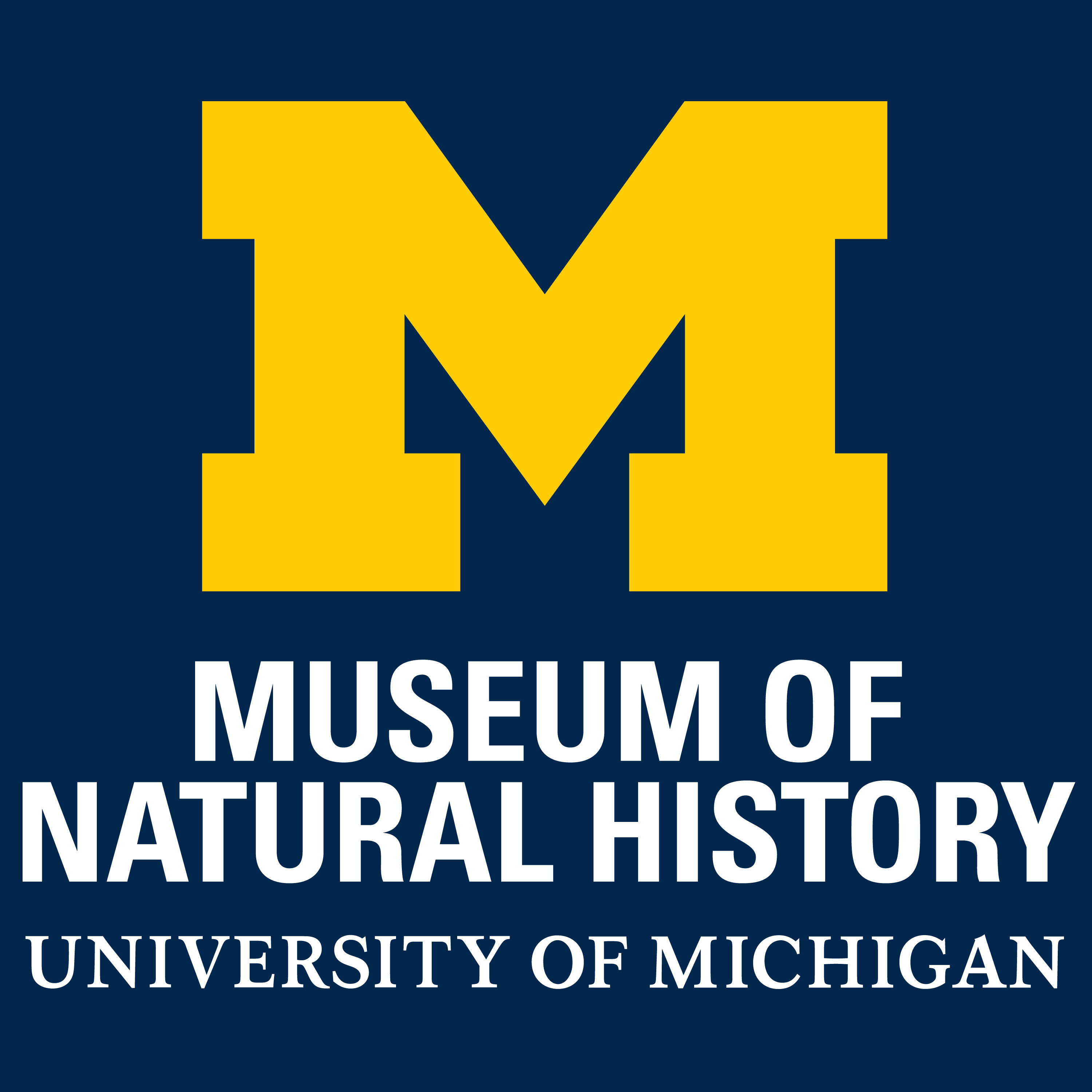 A discussion on the politics of oil, water, and food production and how they are deeply intertwined with human-caused climate change and political upheaval, especially in the Middle East.  
Jennifer Blesh, Assistant Professor of Environment and Sustainability, U-M School for Environment and Sustainability

Juan Cole, Professor of History and Director for U-M Center for Middle Eastern and North African Studies 
Sponsored by Science for the People and MC²: Michigan & the Climate Crisis which is presented in conjunction with the Bicentennial LSA Theme Semester.
For more information on future Science Cafes, please visit our website.