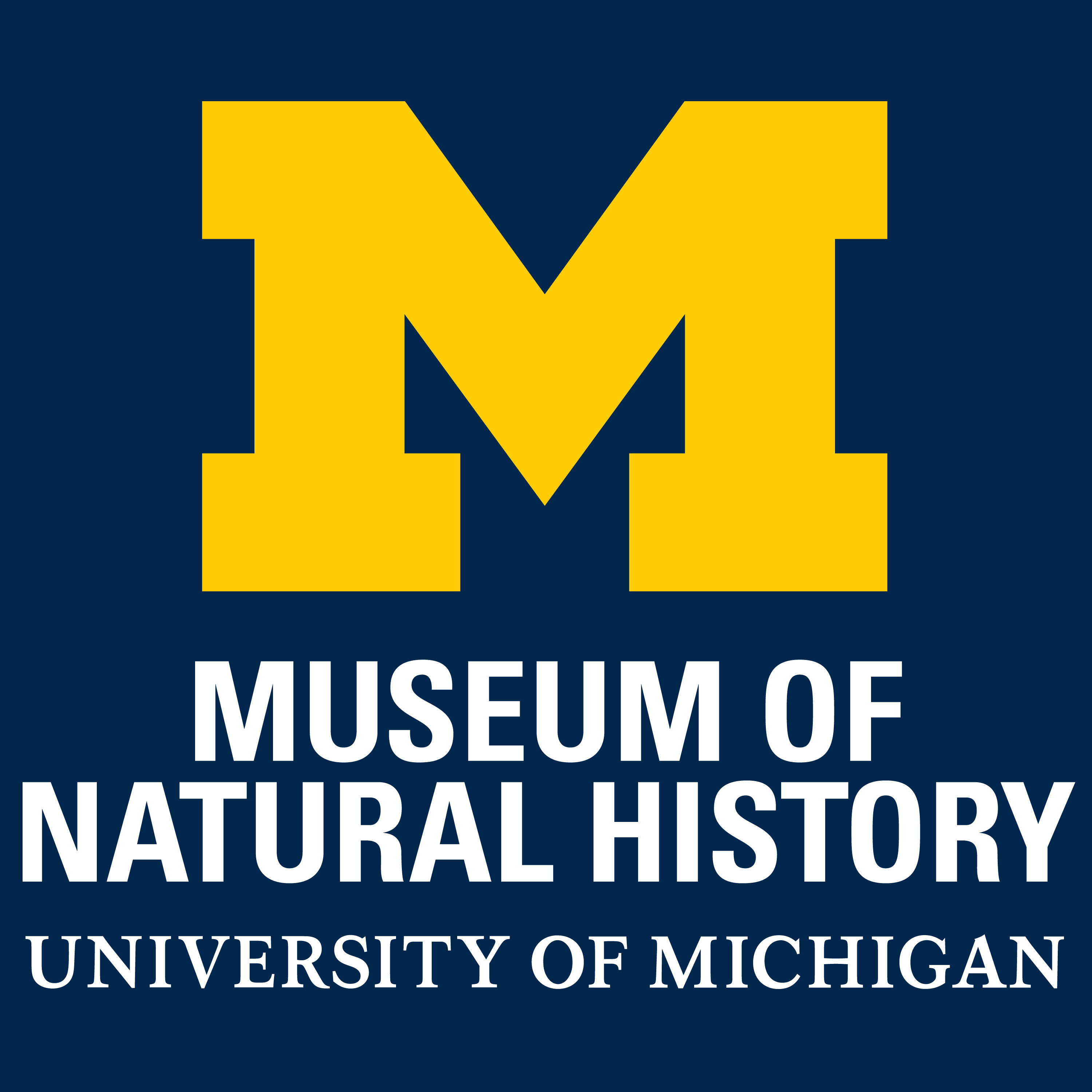 What are the stories of contemporary Latin American migration, and how do we uncover them? What can these stories tell us about borders, their impact, and the struggles of many families to find a new life? How can such stories inform policy and/or political action?
Jason De Leon, U-M Department of Anthropology
For more information on future Science Cafes, please visit our website.