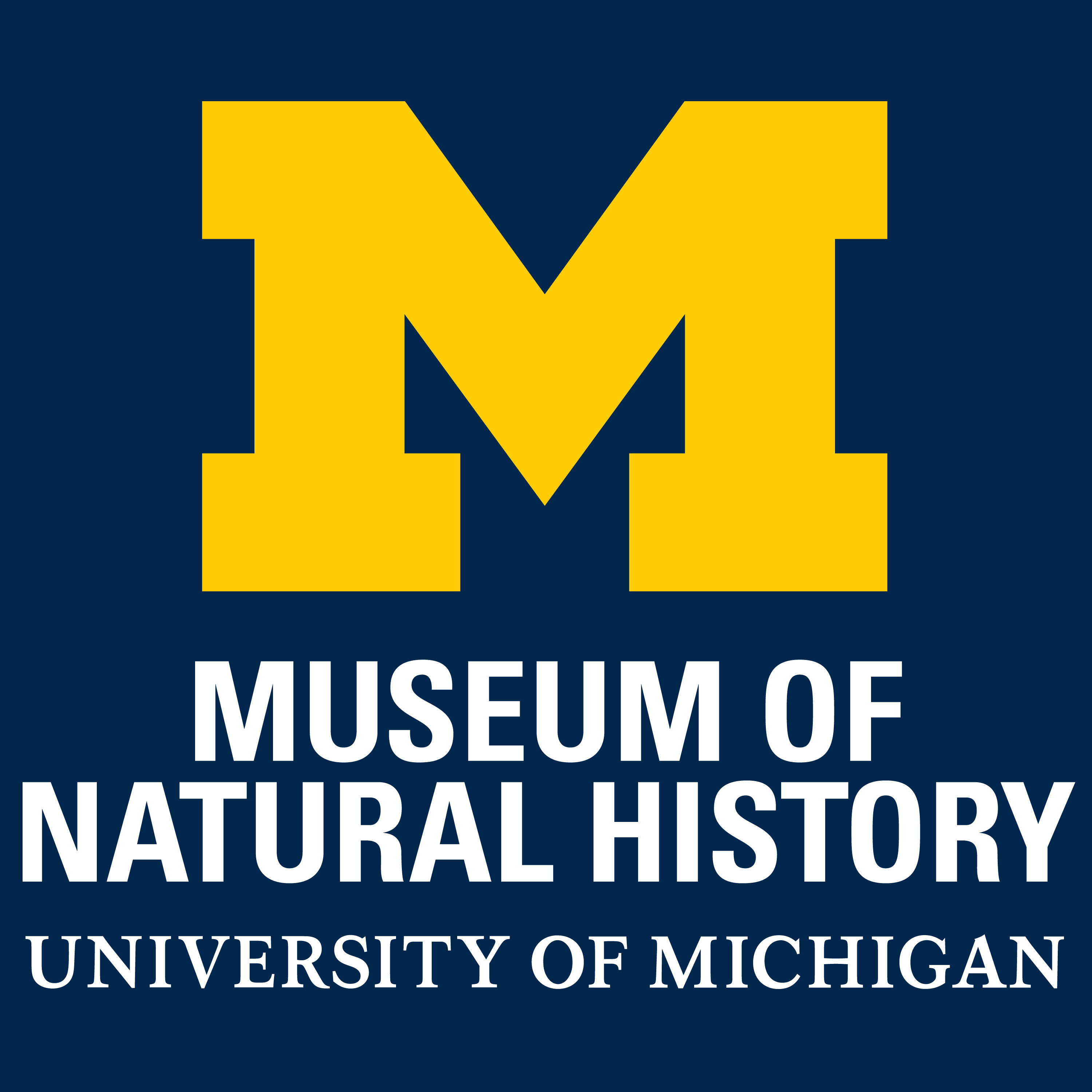 Microbes in the water take carbon from the atmosphere, break down plastics, and even cause and prevent toxic algae blooms. Join Dr. Melissa Duhaime of the U-M's Department of Ecology and Evolutionary Biology and members of her lab team to discuss the ecology of aquatic microbes, and how what we learn about them now could have huge impacts on our future.
Originally recorded November 20, 2019.
For more information on future Science Cafes, please visit our website.